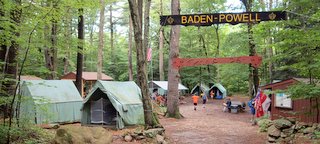 Summer Camp Sequassen
Sunday, July 15th - Saturday, July 21st
For all the details, please read our Camp Sequassen web page.
Parents, the troop could use your help.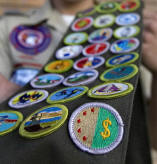 Merit Badge Counselors Needed
Our troop needs parents to become Merit Badge Counselors. We need counselors for the following Merit Badges: Citizenship in the Community, Nation, World, Environmental Science, Cooking, First Aid, Emergency Preparedness to just name a few. There are many many other badges as well. If you have any interest in becoming a Merit Badge Counselor, please reach out to SM Breitenbach.
Planned Activities Calendar for this scouting year is here.