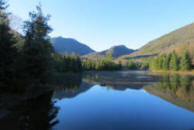 Watch the Slideshow of the Loj high mountain adventure here.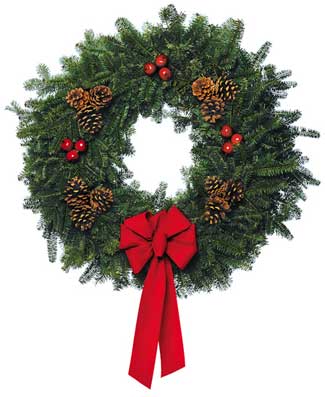 Wreath Sales 2014
Thank you for participating in the troop's primary fund raising campaign. Collections are used to offer scouts a first-rate program filled with activities, campouts and adventures. We're working on a comprehensive web page about this important family fund raiser but here's some basic information.

Buy at Amazon.com and benefit the Connecticut
Yankee Council. No cost to you. Shop at Amazon
through this unique link and 4% to 6% of your purchases will be donated to Council. It's that simple. The prices you pay for your Amazon purchases are the same and Council cannot identify the purchases of any visitor to the website through the link.

When you're ready to shop on Amazon, reach the site through this unique link and help our area scouting programs.
Stay on top of the schedule by clicking on the "calendar" and "activities" links near the top of this page.