Enjoy your Summer Vacation
The troop will resume its meetings and activities when school resumes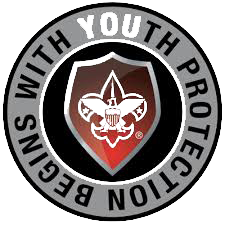 Addressing Recent Media Reports About Abuse in Scouting

Here's an article from BSA's National Youth Protection Director on how the organization keeps scouts safe
Service Projects
Click on the "activities" link above for details.
BSA Today
Check out a new series of short videos from Boy Scouts of America about current topics.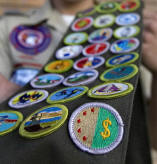 Merit Badge Counselors Needed
Our troop needs parents to become Merit Badge Counselors. We need counselors for the following Merit Badges: Citizenship in the Community, Nation, World, Environmental Science, Cooking, First Aid, Emergency Preparedness to just name a few. There are many many other badges as well. If you have any interest in becoming a Merit Badge Counselor, please reach out to SM Breitenbach.