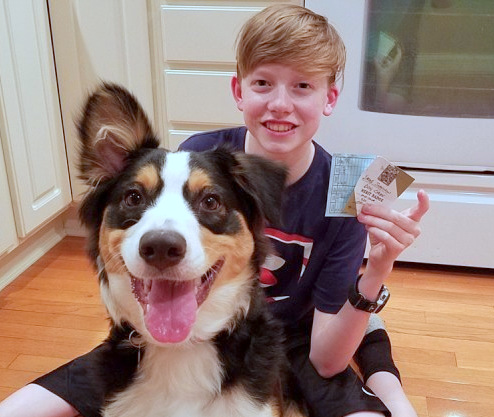 My Dog ate the Merit Badge
Yes, it's true for a scout in Iowa. And the badge, of course, was Dog Care. Read more here.
Upcoming Meetings
Tuesday May 28th - Patrol Leaders Council/Board of Review - 7:00 p.m.
- Only scouts in leadership roles and uniformed leaders need to attend.
- Any scouts who have completed a rank AND have had a Scoutmaster conference should contact Mrs. Bazarian to be scheduled for a Board of Review.


Upcoming Activities (for details, click on the "activities" link above)
- The Big Trip to New Hampshire is Friday, June 28 - Sunday, June 30.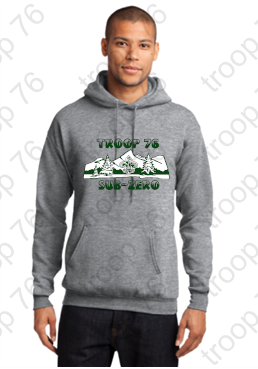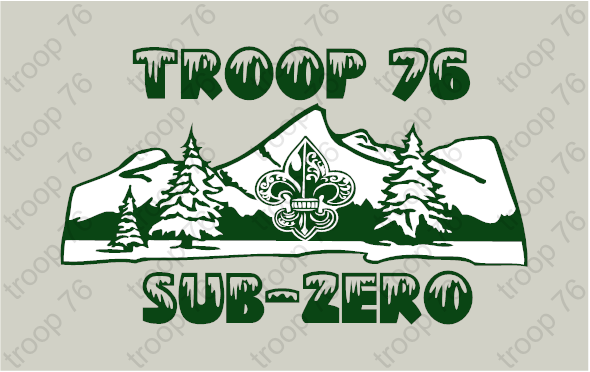 Sub Zero Hoodies
Anyone, scouts or adults, who has camped in sub zero degree weather with our troop is able to by this amazing cotton hoodie! It is important to have had the experience of camping in sub zero degree weather, and hopefully these sweatshirts remind you of everything you learned! Click here for the doodle poll about the sizes and cost.
Camp Sequassen, July 21st - 27th
A key deadline to sign up is approaching. Scouts must sign up by May 15th. Click here for our comprehensive web page on everything Sequassen. If you haven't decided to attend, please watch a video about the fun activities at camp.
Service Projects
Click on the "activities" link above for details.
Parents: Be an Assistant Scoutmaster
While we have a scout run troop, adults are needed to supervise the program. Please help the scouts make the most of their experience by becoming an Assistant Scoutmaster. With the cost covered by the troop, the first step is attending the mandatory class, "Intro to Outdoor Leadership Skills". It will be offered at nearby Hoyt Camp in Redding on April 12th - 13th, or at Deer Lake Scout Camp at Killingworth, Conn. from April 26th - 27th.

In addition to helping scouts, being an ASM will create life-long memories for you. Please contact our Troop Training Coordinator, Kristine Keaveny, with any questions about ASM training. For more information about the April 12-13 session, click here, or here for the April 26-27 session. Thank you for volunteering.
BSA Today
Check out a new series of short videos from Boy Scouts of America about current topics.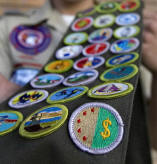 Merit Badge Counselors Needed
Our troop needs parents to become Merit Badge Counselors. We need counselors for the following Merit Badges: Citizenship in the Community, Nation, World, Environmental Science, Cooking, First Aid, Emergency Preparedness to just name a few. There are many many other badges as well. If you have any interest in becoming a Merit Badge Counselor, please reach out to SM Breitenbach.
The Planned Activities Calendar for the scouting year is available here. Please keep in mind that it may be revised.