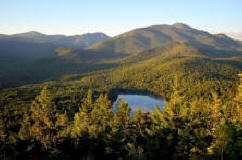 Adirondack High Peaks Hiking
October 24th - October 26th. Near Lake Placid, N.Y.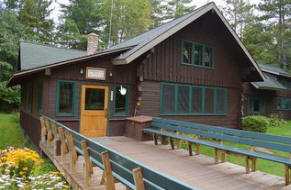 Sign up for this great hiking weekend. The
troop has reserved an entire mountain lodge.
Click on the "activities" link above for details.

Buy at Amazon.com and benefit the Connecticut
Yankee Council. No cost to you. Shop at Amazon
through this unique link and 4% to 6% of your purchases will be donated to Council. It's that simple. The prices you pay for your Amazon purchases are the same and Council cannot identify the purchases of any visitor to the website through the link.

When you're ready to shop on Amazon, reach the site through this unique link and help our area scouting programs.
Stay on top of the schedule by clicking on the "calendar" and "activities" links near the top of this page.