Upcoming Events
February 23rd-25th
Annual Vermont Ski Trip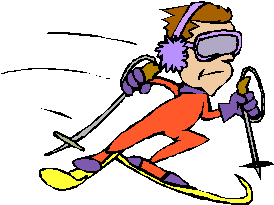 Annual Ski Trip
Saturday, February 24th - Sunday, Okemo Vermont
Come join us for fun on the slopes. We'll travel to Okemo early Saturday morning, ride on a coach...not school...bus, ski, share dinner, bowl and sleep in a cozy hotel bed (not a tent) before getting up Sunday to ski some more before returning to Jesse Lee. To learn more and sign up click here.

Parents: Get Involved
Adult volunteers help scouts...your sons...become successful, independent and morally strong adults. By volunteering, you'll offer scouts a strong program. So please contact Troop Committee Chair Jodie Francis. The troop thanks all parents and adults who have offered their time to help with Troop 76 meetings and activities.
Planned Activities Calendar for this scouting year is here.